"I didn't want to kiss you goodbye, that was the trouble—I wanted to kiss you..."
– Ernest Hemingway (via holy-shrimp)
HOW YOU FEEL ABOUT ANYTHING BESIDES SEWING THE...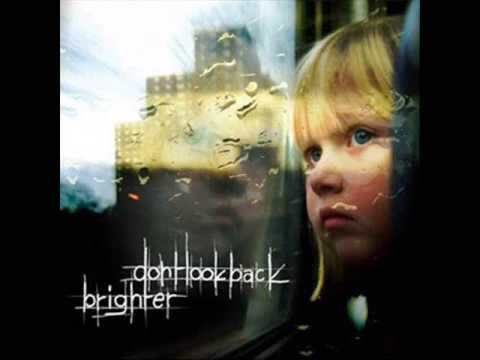 1 tag
25 Aralık 2007, Salı Saat: 04:06 insanoğlu kuş misali, bir gün orada bir gün başka bir yerde. aslında bir nebze doğru; ama tam olarak kuş değiliz. doğuştan gelen bir hayvanlık var işte, ama kuş gibi sağa sola dokunmadan gidemiyoruz. kuyruğuna kutular bağlanmış bir it gibi koşuyoruz, hem çevremizdekileri rahatsız ediyoruz, hem de sağdaki soldaki şeylere çarpıyoruz. insanoğlu kuçu kuçu...
4 tags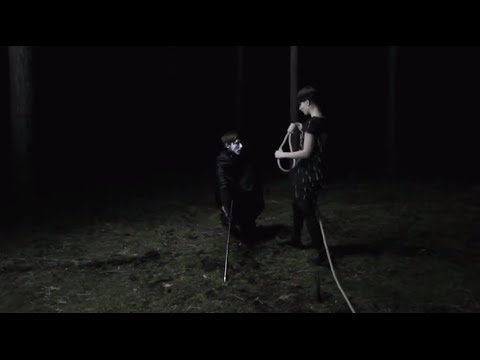 ALISON FUCKING BRIE, THAT IS ALL. →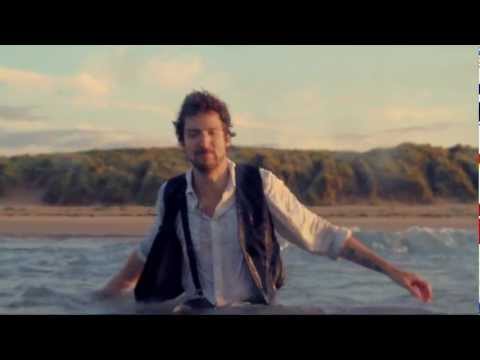 "—some people—perhaps way too many people, think that being bisexual means that..."
– Bisexuals and the "Get Out of Monogamy Free Card" (via takip)
Watch
CAT WHAT ARE YOU DOING CAT STAHP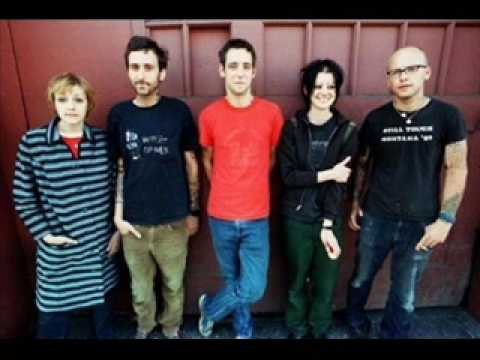 "I loved you like a man loves a woman he never touches, only writes to, keeps..."
– Charles Bukowski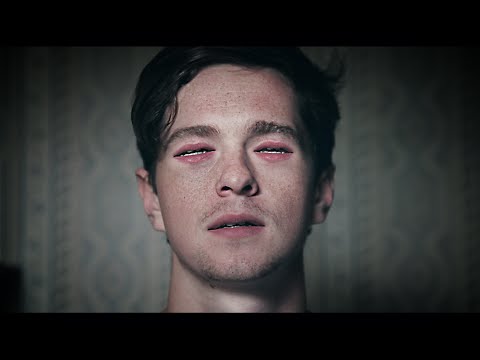 "Human relationships were strange. I mean, you were with one person a while,..."
– Charles Bukowski, Women (via minutelovestories)